Almeisan Juliette Aryana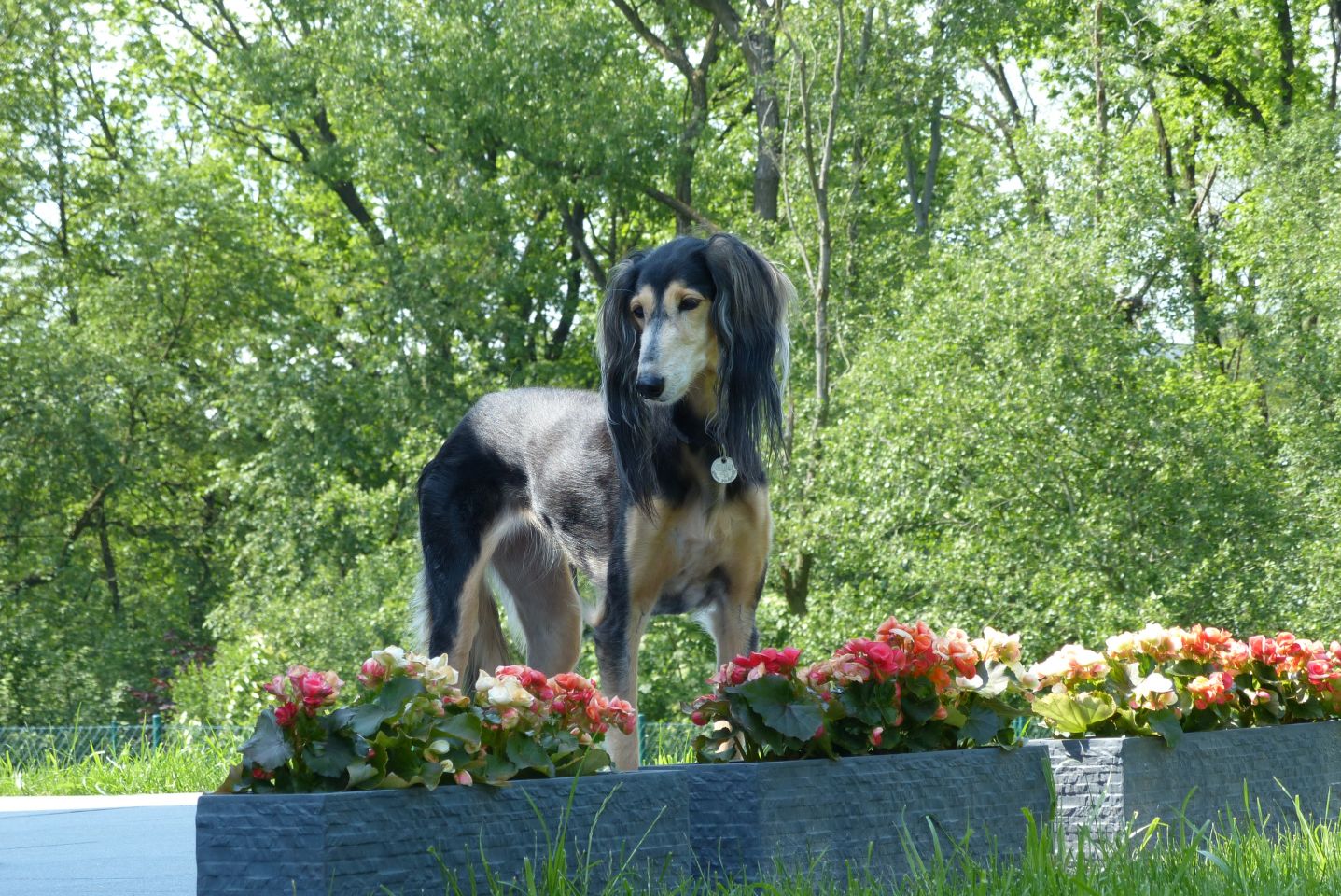 Info
Juli, full name Almeisan Juliette Aryana, was born 1.7.2007 in kennel Almeisan.
Evaluation at Club show in ČB 26.4.2009:
full dentition, breeding condition
Achieved results:
Junior Champion CZ
Junior Champion PL
Junior Champion SK
Champion PL
Champion CZ
Owner: MVDr. Lucie Pilařová (Czech Rep.)
Breeder: Tatjana Karaulova (Estonia)
---
Juli's parents
Malyshka Airin Aurika

Juli's mother, Malyshka Airin Aurika, comes from kennel Malyshka Airin in Russia, she is interchampion and champion of BALT, EST, LT, LV.
Badavie Sandiman

Juli's father, Badavie Sandiman, champion of Sweden is from kennel Badavie.